Ella Maria Deacon Quilt
Advertisements:

Starting .......... September 15

Advertisements:

About
Want to email Gay and Clutch?
Click Here!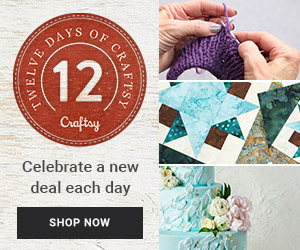 Donate
If you would like to support the Sentimental Stitches website and free patterns, please consider making a donation through Paypal's secure payment center. Clutch, Zoe and I thank you for your help.